OUR HISTORY
Quality over quantity always
Crestwood Motors is a family business founded by Barry Reading and he employed Martin Clarke at premises based at The Queensway, Halesowen. Later they were joined by Richard Reading  closely followed by Neil Reading.
Crestwood experienced ongoing growth over the years. They started as a simple car showroom, selling quality second hand cars and vans and also performing a small amount of mechanical works. After lengthy discussions they decided that they wanted to focus more on the mechanical side of the business, performing MOT's, services, etc, therefore requiring them to search for bigger premises.
March 2000 saw Crestwood motors move and close their premises at the old Murco petrol station (now the ASDA Superstore) and locating to their current premises at Vine Lane, Halesowen in Birmingham. Here they continued to sell second hand cars and vans but also began performing MOT's, services and general mechanical works. By this time the company had seen the departure of Richard who decided to pursue other ventures, the semi-retirement of Barry and Neil being promoted to partner.
In 2003 Barry became fully retired and Neil decided to carry on the family business by purchasing his father's shares and becoming the sole owner of the business. Later in 2009 they sadly said goodbye to their experienced and loyal member of staff Martin Clarke who had been there from the start, when he retired at the wonderful age of 70!
Crestwood Motors (eng) Ltd continues to go from strength to strength having the benefit of a long standing customer base and gaining much business from recommendations due to their high level of service, works and experience in their field.
Qualified testers
Automated testing lanes
Unbeatable savings!
Interim services
Genuine spare parts
Safty checks
Milestones in the history of Crestwood Motors.
Crestwood Motors founded by Barry Reading was based at The Queensway, Halesowen. Primary activity was Car sales.
A move to current location of Vine Lane in Halesowen saw the company begin to service and MOT vehicles.
Major investment in state-of-the-art technology has seen the family business develop and grow, under the guidance of Neil Reading, Barry's son.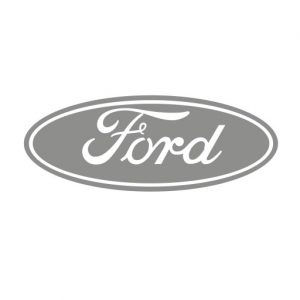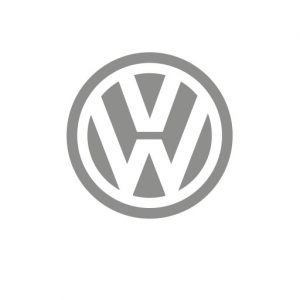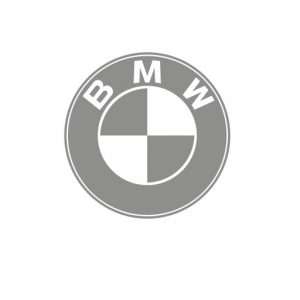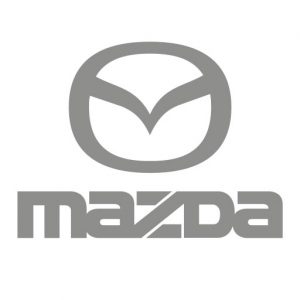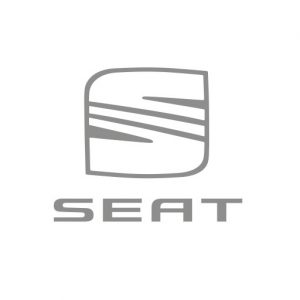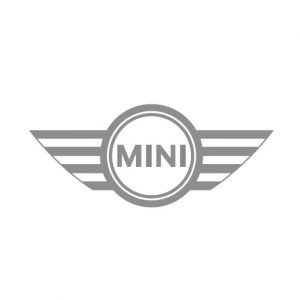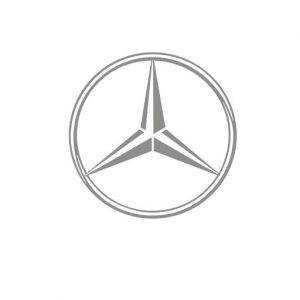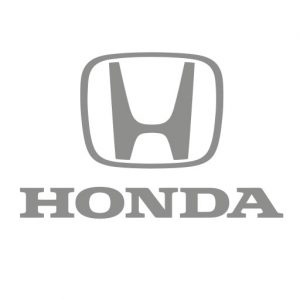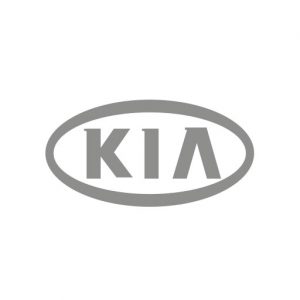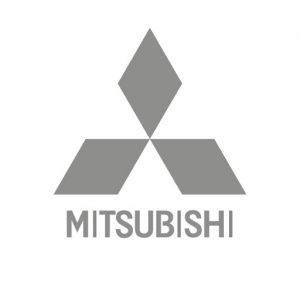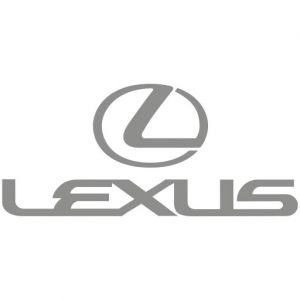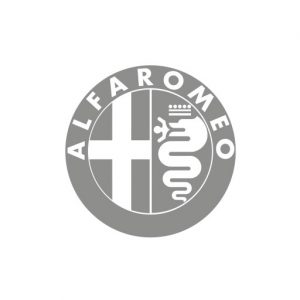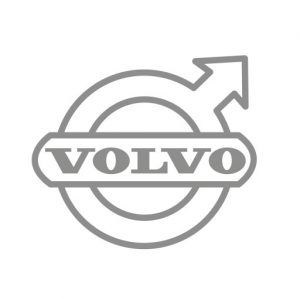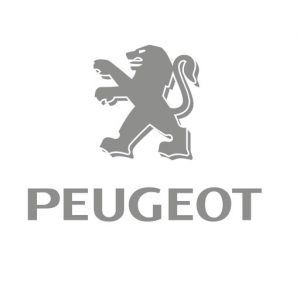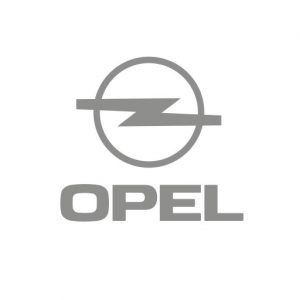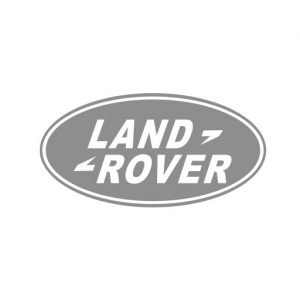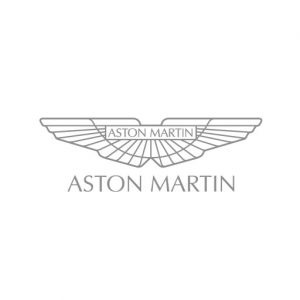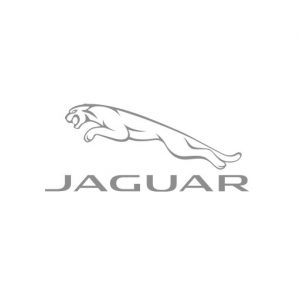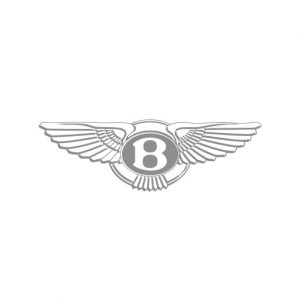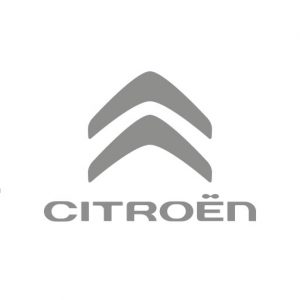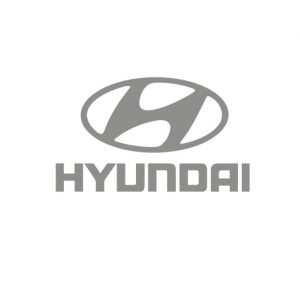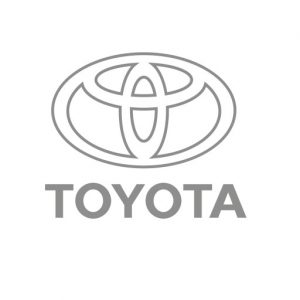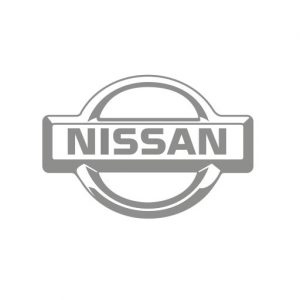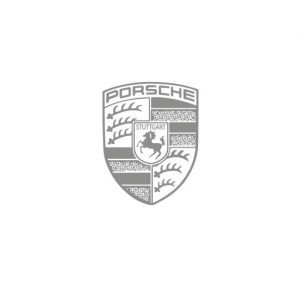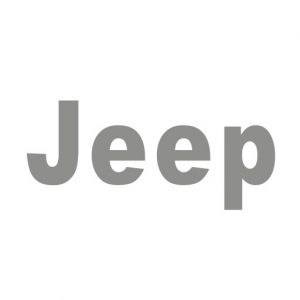 GOOD GARAGE SCHEME
We are a member of the Good Garage Scheme - for a garage you can trust!